Self Portraits is a time based series exploring the aesthetics of isolation through internal spaces. Focusing on personal space and internalising the universal experience of isolation, this series is a response to the idea of time and how slowing down is percieved.
Lawns is a response to isolation through external space, embodying desolate and quiet themes through structure and nature. Focusing on the mundane, Lawns investigates how these uninhibited spaces result in a sense of obscurity.
Self Portraits and Lawns are my graduating works that will be featured in the ANU School of Art and design 2020 Graduating Exhibition.





Self Portraits, 2020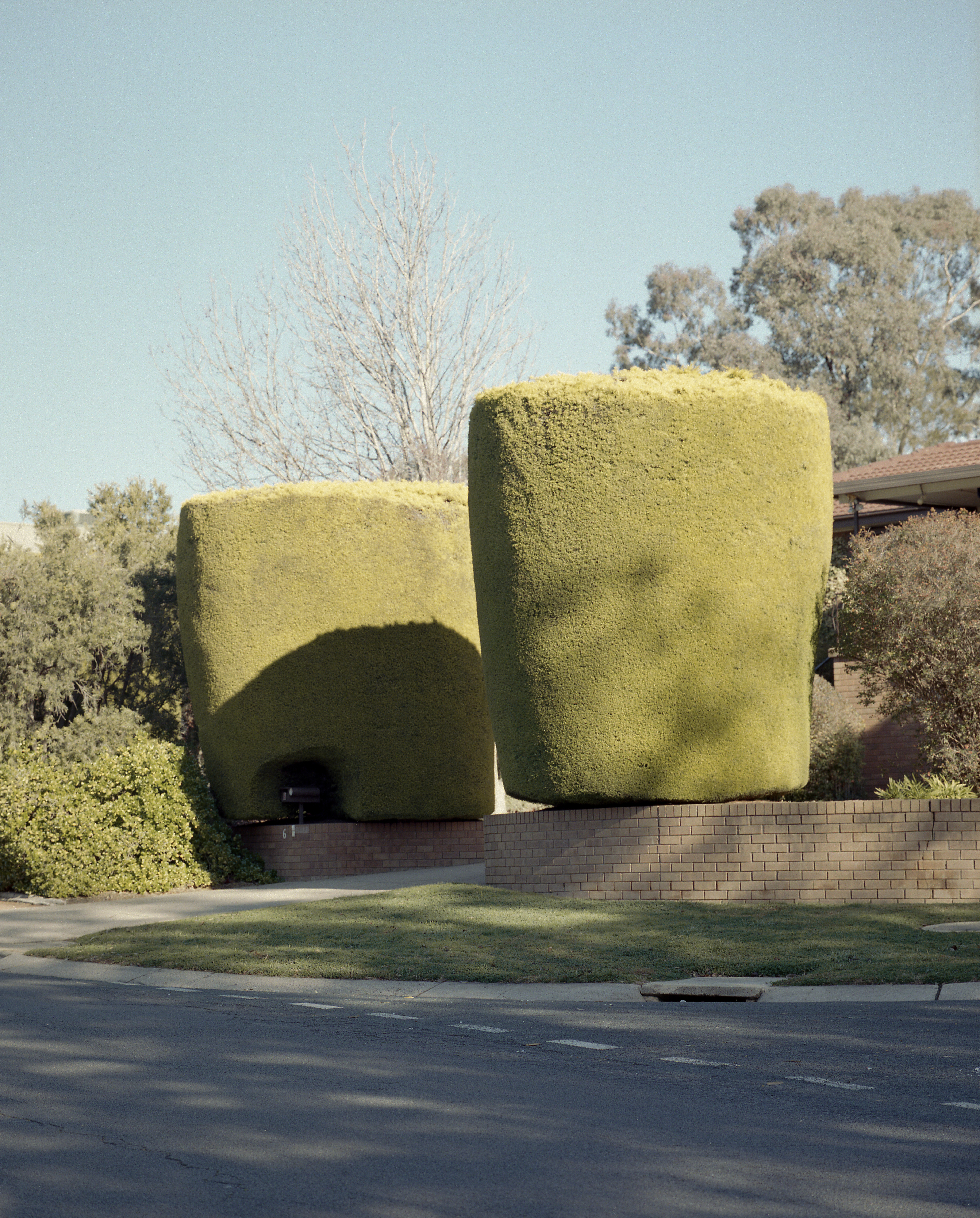 Lawns, 2020